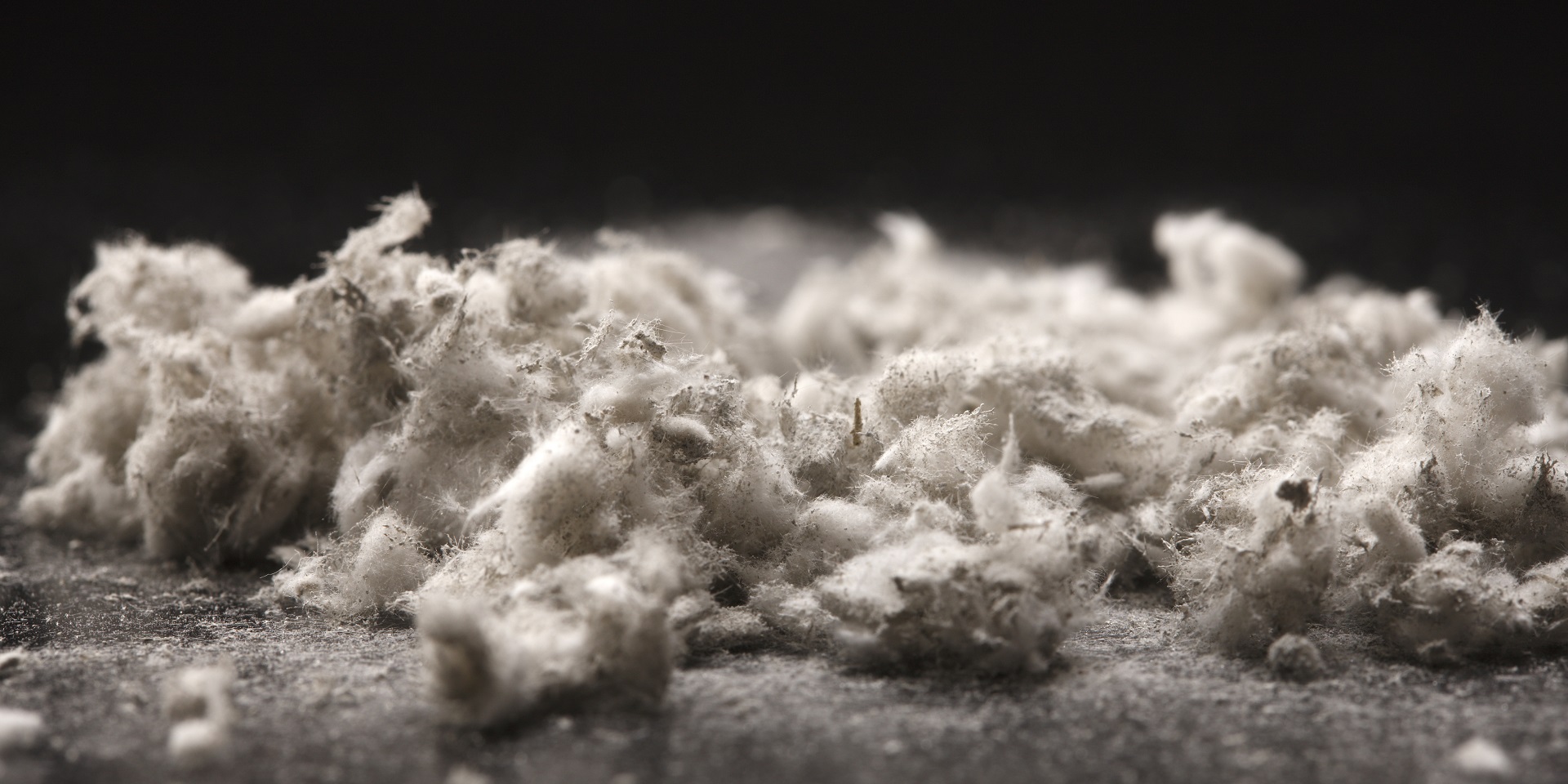 Top Signs Your Halifax Property Needs Professional Asbestos Removal
Because of its ability to resist fire, asbestos was once a popular building material, but it now poses serious health hazards. It's possible that your Halifax property has asbestos-containing materials (ACMs) if it was built before the late 1990s. Microscopic asbestos fibres can be released into the air when these materials are disturbed, posing a high risk of cancer and other respiratory conditions. The need for expert asbestos removal must be recognised in order to act responsibly as a property owner. In order to protect your family's safety and wellbeing, we will examine the top indicators that asbestos removal may be necessary for your Halifax property in this blog post.
Presence of Asbestos-Containing Materials
There is a good chance that your property contains asbestos if it was constructed or renovated before the late 1990s. Insulation, ceiling tiles, flooring, pipe insulation, and textured coatings like popcorn ceilings are among the common places to locate asbestos-containing materials. It is imperative to get professional asbestos testing and removal services if you suspect the existence of these materials.
Crumbling or Deteriorating Materials
Materials that contain asbestos can degrade over time, particularly if they have been subjected to water damage or general wear and tear. A major health danger to occupants can result from asbestos fibres being released into the air by collapsing or damaged materials. You must schedule expert asbestos removal as soon as you see indicators of degradation, such as deteriorating walls, eroding insulation, or water stains.
Renovations or Demolitions
Are you contemplating remodelling or demolishing your Halifax property? Before beginning any work, an asbestos assessment must be performed. When asbestos-containing materials are disturbed during these projects, fibres may be released into the air, posing a risk to workers and residents. To manage and remove any ACMs properly, you should seek the advice of certified asbestos removal specialists.
Asbestos-Related Health Symptoms
Despite the potential for lengthy latency periods, some symptoms may point to asbestos exposure. Some symptoms that may call for an asbestos examination include exhaustion, chest pain, shortness of breath, and persistent coughing. Consider having your Halifax property tested for asbestos if any of these signs or symptoms are experienced by you or any members of your family.
High-Risk Occupations
Your property may be more likely to contain asbestos materials if it was previously employed in a high-risk industry like manufacturing, construction, or shipbuilding. These industries often used asbestos in a variety of applications, which increased the importance of expert asbestos removal for safety.
Previous DIY Asbestos Work
Without the correct knowledge and tools, attempting DIY asbestos removal or encapsulation can be very dangerous. There is a chance that asbestos fibres were released into the air if you or a former owner of the home attempted asbestos work without expert assistance. In these situations, it is essential to use the services of knowledgeable asbestos removal professionals to evaluate and address any potential risks.
Conclusion
For the safety and health of everyone who lives or works in the building, it is imperative that Halifax property owners take the necessary precautions when it comes to asbestos identification and removal. Prioritise expert asbestos removal services if you see any indications of asbestos-containing materials, deterioration, or if you're planning renovations. Employing qualified professionals guarantees accurate evaluation, secure removal, and adherence to Halifax asbestos rules. By taking these required safeguards, you and the people you care about are shielded from potential health dangers and given peace of mind knowing that asbestos is not present on your property.