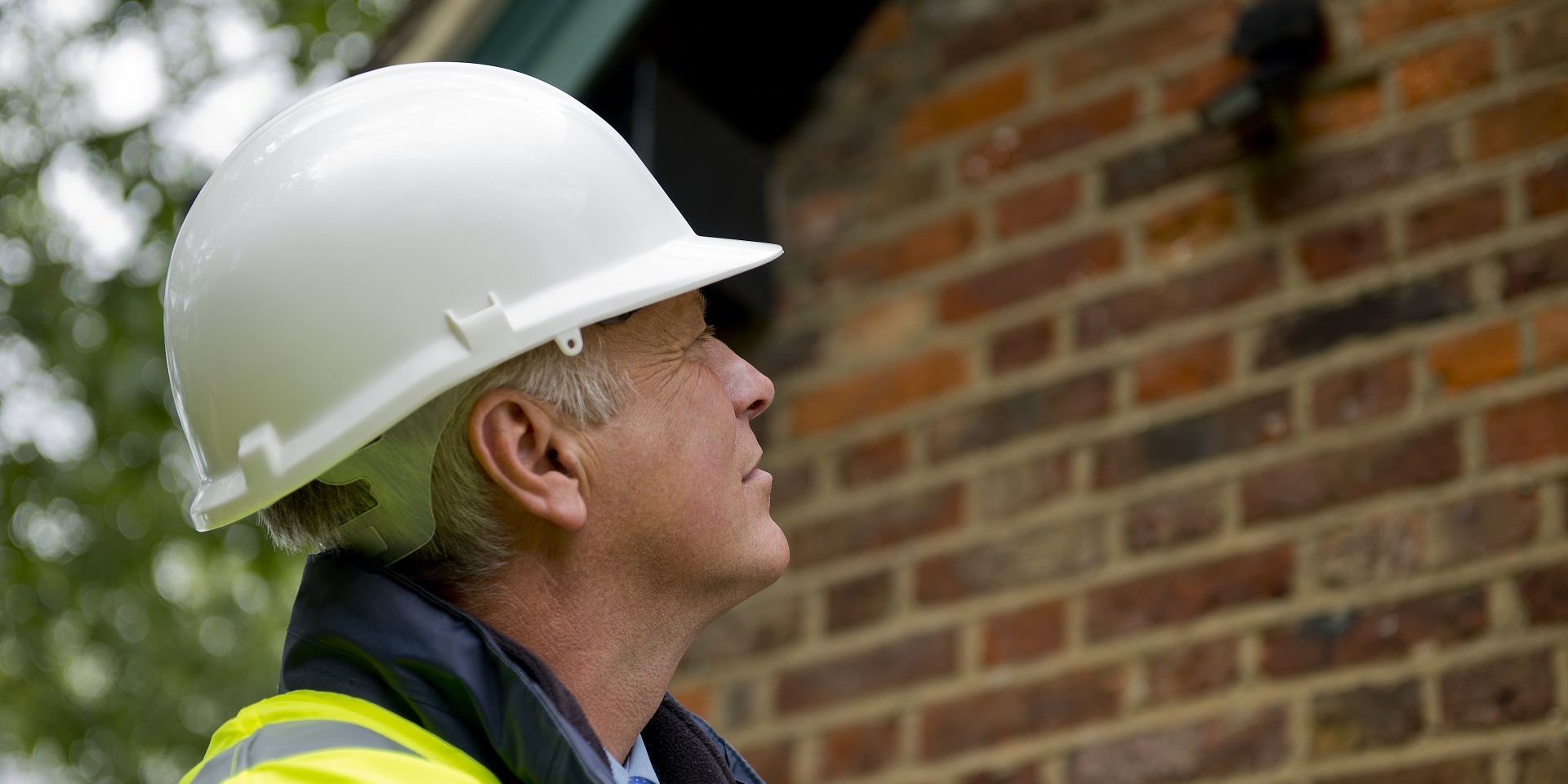 Asbestos Surveys – Trust in our expertise, to carry out your asbestos survey and removal
As experts in asbestos removal, SAS Asbestos offer two main types of asbestos surveys, which are management and demolition surveys. Our asbestos consultants have years of experience in carrying out efficient surveys and ensuring that everything goes ahead without a hitch. So, whether you need an asbestos management or asbestos demolition survey, you'll have peace of mind in knowing it's being handled by professionals.
Do I need an asbestos survey?
If you own or have responsibility for a non-domestic property anywhere in the UK, built pre-2000, then you are required to manage any asbestos-containing materials present. For clarification and examples of what is classed as non-domestic, please refer to the Guidance for Regulation 4, found within L143 Control of Asbestos Regulations 2012.
At SAS Asbestos, we specialize in providing high-quality asbestos surveyors for residential, commercial areas, and industrial buildings and properties. Our team of experienced and UKAS certified professionals is highly trained in the safe removal of asbestos, and we are committed to providing our customers with the highest quality of service and safety. 
Our team of experienced professionals is certified and licensed to handle all types of asbestos removal projects that range from small residential jobs to large commercial projects. We use the latest technology and equipment to ensure that the job is done correctly and efficiently. Our team of experts are highly trained in the most up-to-date methods, and have years of experience in the industry.
We understand the importance of completing projects with precision, and strive to exceed expectations in every job. We have the necessary skills, experience, and knowledge to ensure that each project is completed to the highest standard. We take pride in our work and recognize that our clients rely on us to deliver quality results. We are committed to meeting deadlines and delivering projects on time.
This process is essential to the success of our business in asbestos Leeds, as it allows us to stay ahead of the competition and remain productive. Technology has revolutionized the way we do business, and it has enabled us to stay one step ahead of the competition.
By utilizing the latest technological advancements, we are able to increase our efficiency and productivity, allowing us to get more work done in less time. This is a huge benefit in today's fast-paced world, where time is of the essence and deadlines are often tight.
With the help of modern technology, we can now complete tasks faster and with greater accuracy, resulting in a better quality of work in the Leeds asbestos survey. This is due to the fact that technology has allowed us to automate processes and eliminate manual labor, which can be both time-consuming and prone to errors by asbestos surveyors in Leeds.
What is the purpose of an asbestos survey?
According to HSG264 Asbestos: The Survey Guide, the purpose of an asbestos survey is:
To help manage asbestos in your premises.
To provide accurate information on the location, amount, and condition of asbestos-containing materials (ACMs).
To assess the level of damage or deterioration in the ACMs and whether remedial action is required.
To use the survey information to prepare a record of the location of any asbestos, commonly called an asbestos register, and an asbestos plan of the building(s).
To help identify all the ACMs to be removed before refurbishment work or demolition.
Asbestos Management Survey
When it's suspected that your property may contain asbestos, a standard asbestos management survey is required.
The purpose of an asbestos management survey is to locate, as far as reasonably practicable, the presence and extent of any suspect asbestos-containing materials in the building. This could include asbestos ceiling removal, taking it away from floor tiles and removing it from garage roofs too.
The asbestos management survey will also assess whether materials could be damaged or disturbed during normal occupancy.
The experienced team at SAS Asbestos Services will complete the survey with as little disruption as possible. In some cases, the surveys may need to be accompanied by an asbestos management plan and register.
Asbestos Refurbishment & Demolition Survey
Before any form of property renovation or destruction takes place, an asbestos refurbishment and demolition survey (R&D asbestos survey) is carried out. An R&D asbestos survey is designed to locate and describe, as far as reasonably practicable, all asbestos-containing materials in the area where the refurbishment is due to take place – or in the whole building if demolition is planned.
An R&D asbestos survey is fully intrusive and involves destructive inspection. This type of survey may also be required in other circumstances. For example, when more intrusive maintenance and repair work will be carried out or for plant removal or dismantling.
Reasons for choosing us for your asbestos survey 
Over 15 years' experience in asbestos services.
Work to the highest standards and following strict guidelines in relation to HSG264.
24 hour advice line.
Same day site visits.
Highly experienced in R&D asbestos survey