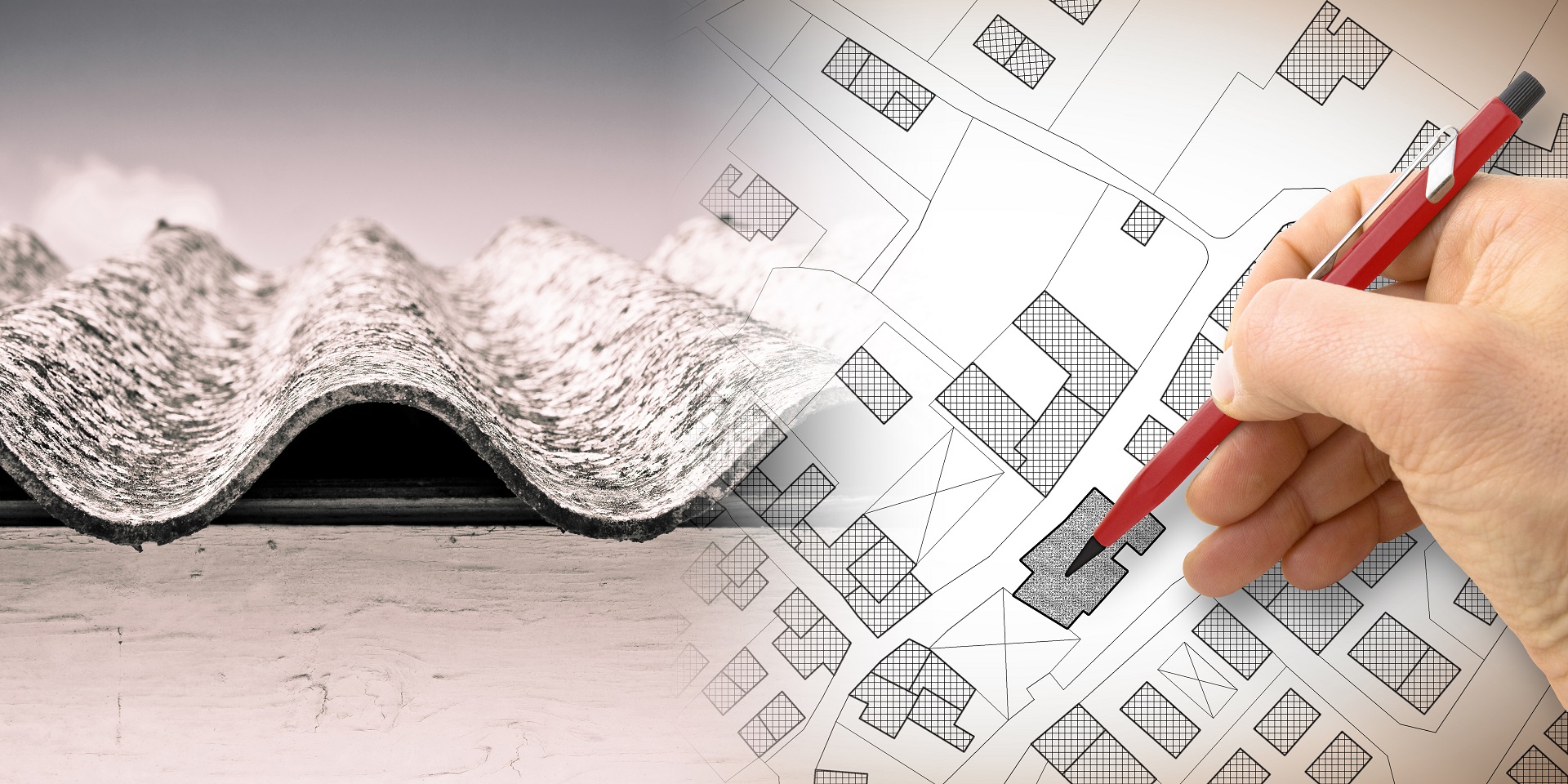 Asbestos Consultation & Management
As specialist asbestos consultants, SAS Asbestos are a licensed asbestos removal company. Our expert consultants can assist you in asbestos management throughout your project, renovation or build. With more than 15 years of industry experience, our asbestos consultants have built a reputation for working to the highest standards and following strict guidelines in relation to HSG264 (the surveyors' guide).
Whether you're planning a residential or commercial project, there may be asbestos present in the existing property of building, especially if any works were conducted before 2000.
If you're concerned about the appropriate management of your asbestos removal, sampling or surveys, we can project manage the entire process for you.
Experts in asbestos consultancy and removal
Over 15 years' experience in asbestos services
Highly trained asbestos consultants
Licensed asbestos removal company
Work to the highest standards and following strict guidelines in relation to HSG264
24-hour advice line
Same day site visit
What does an asbestos consultant do?
Asbestos removal consultants are trained to carry out asbestos surveys and removal from commercial and private buildings. On inspecting a property and finding asbestos, the consultant will write up a removal specification document to ensure that you're aware of the entire process and that a timescale is set up.
In a capacity as a project manager, your asbestos consultant will oversee the entire removal process, tendering projects, vetting contractors, ensuring people have the right protection equipment and more.
They'll also provide recommendations for any further project assistance and identify the most effective survey and removal strategies.
What can an asbestos consultant help with?
Guiding duty holders (the people responsible for managing asbestos risks) through the identification and analysis of asbestos removal
Provide guidance and advice on all key workers involved in the survey and removal process
Help to educate people on best asbestos survey and removal practices
Review Licensed Asbestos Removal Contractor (LARC) risk assessments so that project requirements are met
For more information on our asbestos consultancy services, get in touch via the contact form.